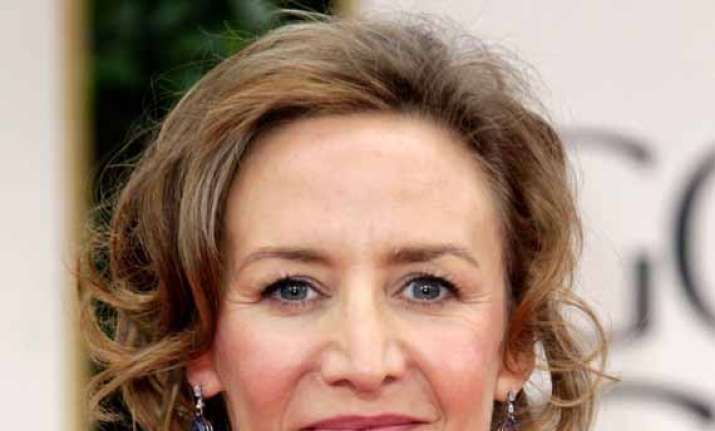 Los Angeles,  Actress Janet McTeer will feature in Gabriele Muccino directed drama "Fathers and Daughters".
The 52-year-old will feature along side actors Russell Crowe and Amanda Seyfried, reports femalefirst.co.uk.
 "Fathers and Daughters" centres on a woman dealing with a crumbling relationship in the present and looking back on the relationship she had with her father, a famous novelist, 25 years earlier.
 The film's cast also includes Aaron Paul, Quvenzhane Wallis, Diane Kruger and Octavia Spencer.