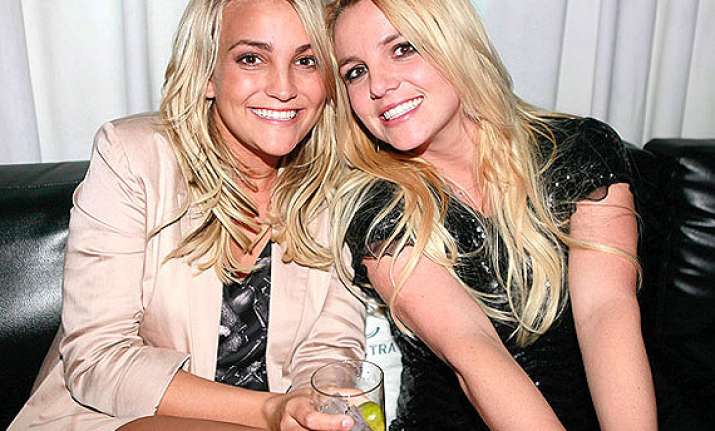 Los Angeles: Actress-singer Jamie Lynn Spears, sister of pop star Britney Spears, says her father Jamie Spears is always embarrassing her.
The 23-year-old, who married her businessman boyfriend Jamie Watson of over three years earlier this year, claims her father, has embarrassed her so many times throughout her life that she's lost count, reports femalefirst.co.uk.
When asked whether he'd ever done anything really humiliating, she said: "He's done too many embarrassing things. I can't really name them all.
"One time we were working together, I was working with a band and he asked them if he could take some extra time afterwards so that he could learn how to karaoke the song 'Colder Weather' because he wanted to sing it at the dirt-bike races."
When asked whether her dad, who has previously acted as Britney's manager, was a good singer, she added: "He's not horrible, but he definitely shouldn't be singing in front of a crowd."