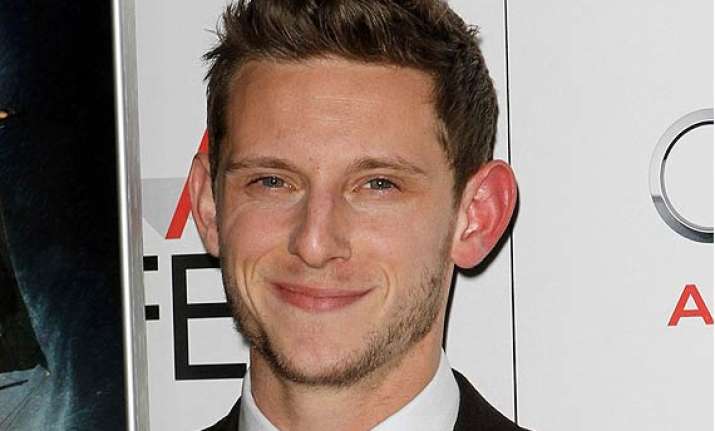 Los Angeles, Jamie Bell doesn't think he would have been an actor if he was only just beginning his career.
The 28-year-old, who was cast in the title role in "Billy Elliot" when he was just 13 years old, thinks starting out so young has given him a freedom in his career as he never had any preconceptions about fame or Hollywood that "scared him off".
"To be honest with you, I can't imagine just coming into the business now. I'd be terrified and it would probably scare me off," contactmusic.com quoted Bell as saying.
He added: "I wonder if coming in so young and not having those preconceived ideas of being an actor or working in Hollywood or being a celebrity - which obviously are all part of the business, part of the industry -- if not having those things as a child just allows you to pursue things without any ... maybe without any forethought! (Laughs.)
"I've always done things without a second thought; like, if it's something that I want to do, I do it. There isn't a feeling of, 'How's this gonna look, what happens if it doesn't work?'"