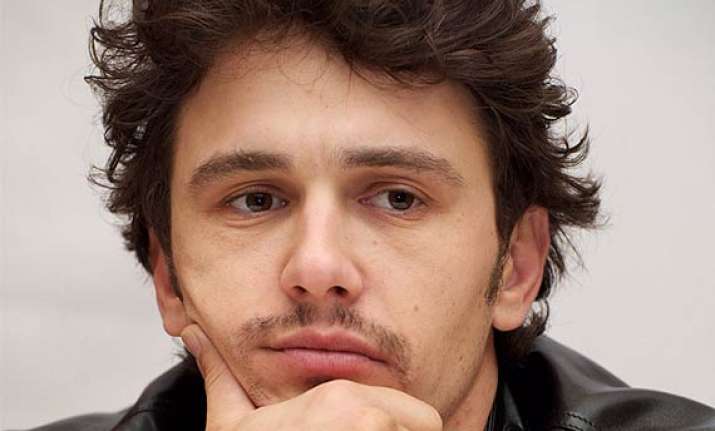 Los Angeles, Actor James Franco has blasted the 2012 comedy-drama "Spring Breakers" sequel in a video message on the social networking site.
The 36-year-old, who played an alien in the first movie with Selena Gomez and Vanessa Hudgens, appears in a bizarre video posted on his Instagram account. In the video, he insists the second film would not be a good idea, reports femalefirst.co.uk. 
He is seen eating rice cakes in bed with his eyes closed while being filmed by a mystery woman. 
She is heard saying: "This is James feeling a bit sick because he smoked too much dope in the club. His tummy is a bit sensitive." 
He accompanied the video with the caption: "Alien in rehab! And btw f*** that 'Spring Breakers 2' b*******, they're doing it without Harmony's consent." 
Franco made the reference to director Harmony Korine, who worked on the first movie, after reports the second film will be written by "Trainspotting" and "Filth" author Irvine Welsh.