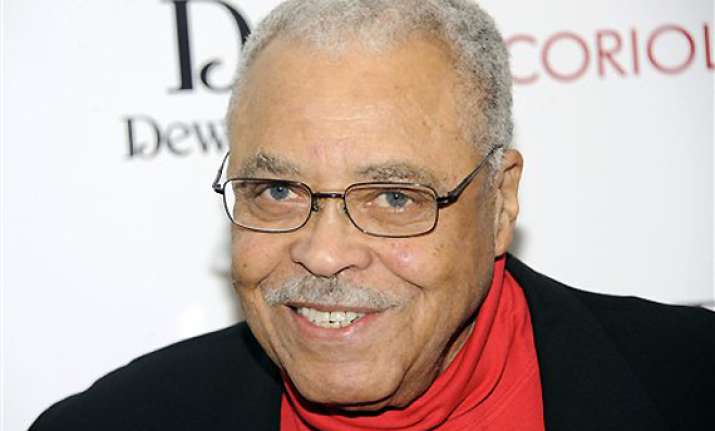 Philadelphia:
James Earl Jones has been named the 2012 recipient of the Marian Anderson Award, which honors artists whose leadership benefits humanity.
The stage and screen actor will accept the award at a Nov. 19 gala in Philadelphia.
The Marian Anderson Award is named for the celebrated contralto and Philadelphia native, who in 1955 was the first black soloist at the Metropolitan Opera in New York. She died in 1993 at age 96.
Previous winners include Harry Belafonte, Sidney Poitier, Elizabeth Taylor and Richard Gere.