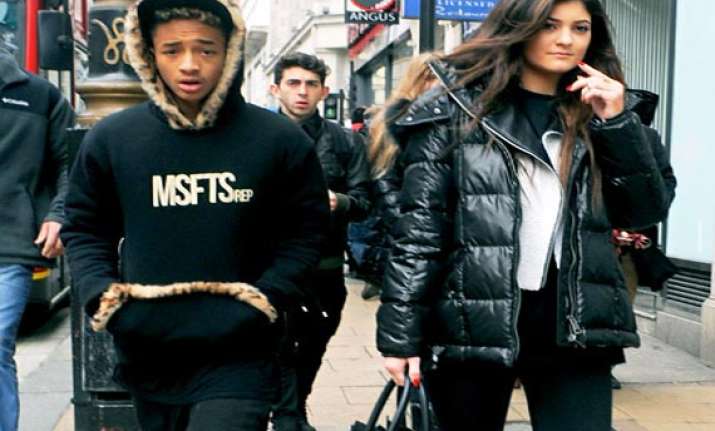 Los Angeles, June 1: Actress Kylie Jenner shares a special friendship with actor Will Smith's 14-year-old son Jaden Smith. She says he is very supportive.
"He comes and supports me with everything that I do. It's refreshing. Some people don't understand and some people do," femalefirst.co.uk quoted Jenner as saying.
"It's just great to have someone grow up in the same position as you and you can relate in that kind of way, so it's fun," she added.
The 15-year-old actress also revealed that her elder half-sisters Kim, Kourtney and Khloe Kardashian have taught her how to deal with negative attention.
"Honestly, my sisters taught me when I was nine - when we first started the show - not to read it, not to listen to it. My family probably gets so much hate. I know we get so much hate, but we can't listen to it," she added.