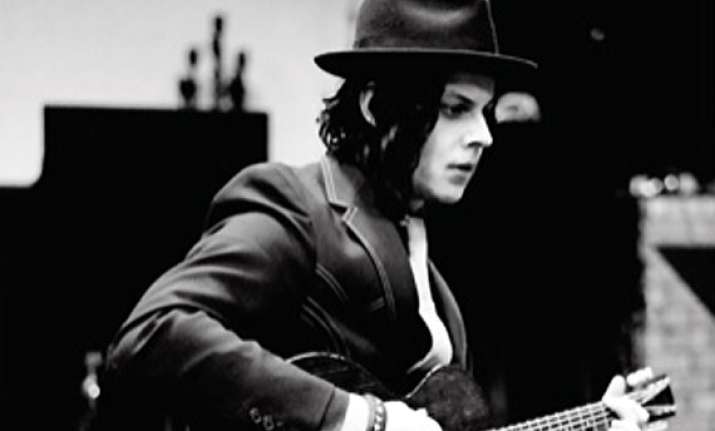 Los Angeles: American musician Jack White doesn't enjoy being "idle". So, he crams as much as possible into his days.
The 38-year-old singer, who has released his second solo album "Lazeretto" and runs Third Man Records in Nashville, Tennessee, says he gets up at 6 a.m. everyday and starts with his work, reports contactmusic.com.
White, who has kids Scarlet, eight, and Henry, six, with ex-wife Karen Elson, said: "Some days I'll take the kids to school, and when I'm not on tour I'll be here. There's always a lot to do. A friend said recently, 'You're like me, a workaholic'.
"It's hard for me to talk about it because I might accidentally sound like I'm trying to fulfil some childhood guilt trip my father gave me, but it's not so much about work as a constant need to create something. If I'm idle, I don't think I deserve the right to be called an artist or a musician."