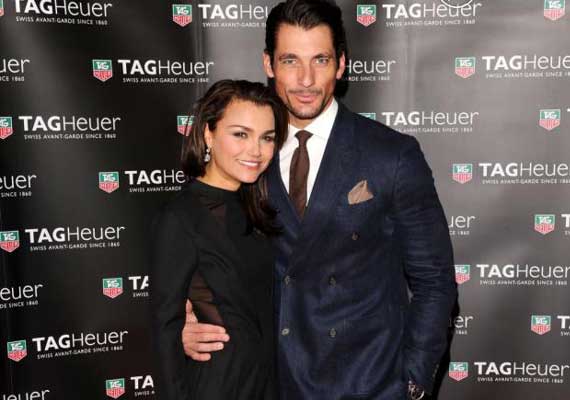 Los Angeles, July 23: British model David Gandy has revealed that he and actress Samantha Barks have parted ways.
The "Les Miserables" actress and the 33-year-old model enjoyed a brief romance earlier this summer.
"I am single at the moment," dailymail.co.uk. quoted Gandy as saying.
"This summer I am going to Los Angeles (LA) and then New York. Samantha's gone to LA now and if I see her in LA, then I see her in LA. I am not going to go out of my way to see her, but if I bump into her, I bump into her," Gandy added.
However, the 22-year-old actress isn't short of male admirers with actor Russell Brand recently revealing he had a crush on her.