Follow us on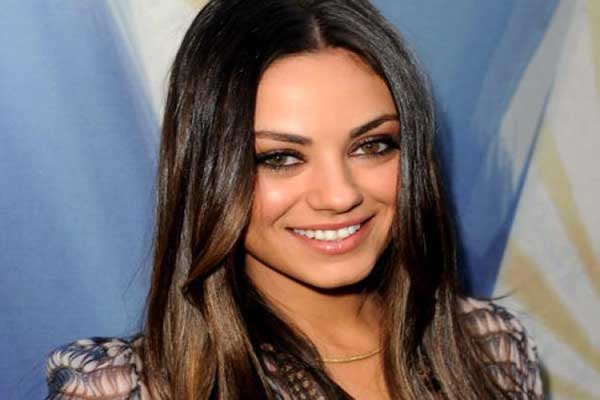 Los Angeles, Feb 21 : Actress Mila Kunis, who is dating actor Ashton Kutcher, says she might quit acting in favour of having a family in the near future because she wants to focus on enjoying a normal life.
"I want to be a present mom. When I was growing up, both my mom and dad worked full-time. I guess the only thing I can say about that is they worked full-time in one location," she said in a interview, reports contactmusic.com.
"I am never in the same place for more than two months. How am I ever going to have a family like that? You have to make compromises. If that means I do one movie a year, if people still want to see me and hire me and I don't suck by that point, great," she added.
The 29-year-old also says that she doesn't expect to have a long career in front of the camera.
"It all depends on whether people care to see me in five years or not, and you can't predict that. It's weird that at the age of 29 I am talking about ageing in this industry, but the truth is I don't think I can do this for the rest of my life," said Kunis.
"I want to be a producer. That's really what I want, because I love this work in a weird, sick way. But I also want a life. I want a family - just, like, one day, not tomorrow," she said.