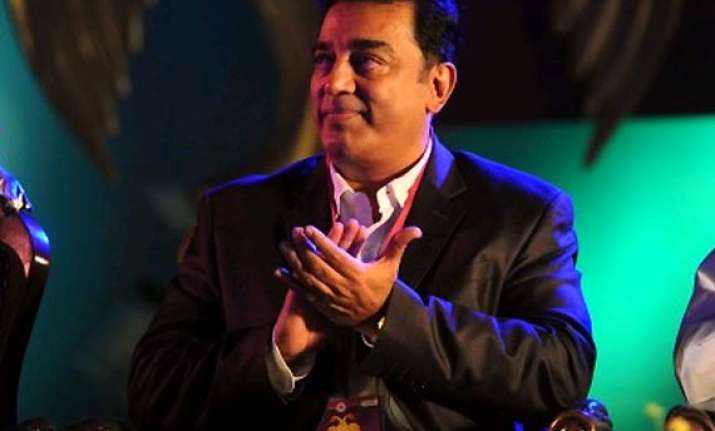 An India Pavilion opened at the 67th Cannes Film Festival on Thursday providing a platform for stakeholders to market films.
The India Film Guide, an initiative of the Ministry of Information and Broadcasting to position India as a filming destination, was launched.
Bimal Julka, Secretary of Information and Broadcasting, said co-production agreements have been signed with countries including U.K., Canada, Germany, Brazil, Italy, Spain, Poland and New Zealand.
Ambassador to France Arun K Singh and actor Kamal Haasan were present.