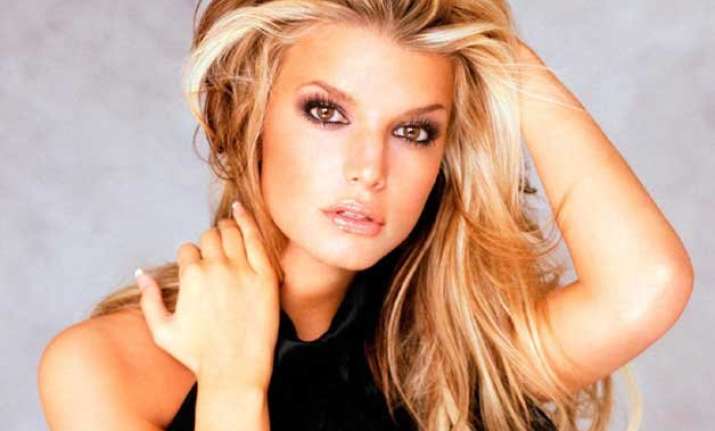 Los Angeles: Singer Jessica Simpson says the secret to her success is her "relatable" character and the fact that she puts the customer first.

"I'm always a southern girl at heart. My friends and family are my everything. They influence all that I do. I feel like I'm a relatable person.

"I'm completely open and honest with everyone. Whether that's too much openness or honesty, it makes me non-judgmental. I'm one of those girls you would hopefully want to hang out with. When you have a lot of judgment in the world of design, it keeps you from being as creative as you can be... I'm a risk-taker," Simpson said.

Simpson acknowledged that being a celebrity in fashion can divide people.

"Everyone connected with the brand is passionate about how we can connect with the consumer, who may not (necessarily) be a fan of me, but a fan of clothing. They are sticking with me because they can always get what they want," she told fashion industry trade journal WWD, reports femalefirst.co.uk.

"It is important to create a clear brand identity. You really need to know yourself as a person throughout life as (you) evolve. It's important that you do your own homework, that you know who you are and what you want your brand to be," she added.