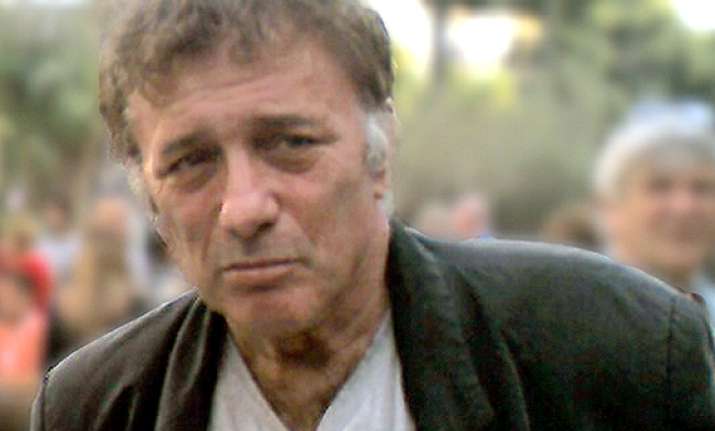 Jerusalem: One of Israel's most influential filmmakers, Assi Dayan, died Thursday at his Tel Aviv apartment at the age of 68, Xinhua reported citing Israeli media.
Dayan, who was an influential film director, screenwriter, producer and actor, was the son of famed Israeli general and former defence minister Moshe Dayan. Assi Dayan had directed 16 films and appeared in 50 different acting roles.
He started his acting career at the end of the 1960s, with a breakthrough performance in an Israeli film called 'He Walked Through the Fields'. He continued to act both in Israeli and international movie roles, including in a John Houston film called 'A Walk with Love and Death'.
In the early 1970s, Dayan started to write and direct films and won acclaim for the movie 'Halfon Hill Doesn't Answer', a wild comedy about a group of military reservists, considered to be one of the most classic Israeli movies to date.
He went on to collect accolades and awards, creating movies such as 'Life According to Agfa', and starring in shows, including the TV show 'In Treatment', which was later adapted to US television.
'The Angriest Man in Brooklyn', a US remake of Assi Dayan's 1997 movie 'The 92 Minutes of Mr. Baum', is set to be released May 23, starring American actor Robin Williams.
Dayan was known to have personal problems. He talked publicly about his strenuous relationship with his father and his drug addiction. He was also arrested for attacking his girlfriend in 2009. He was married three times and leaves behind four children.