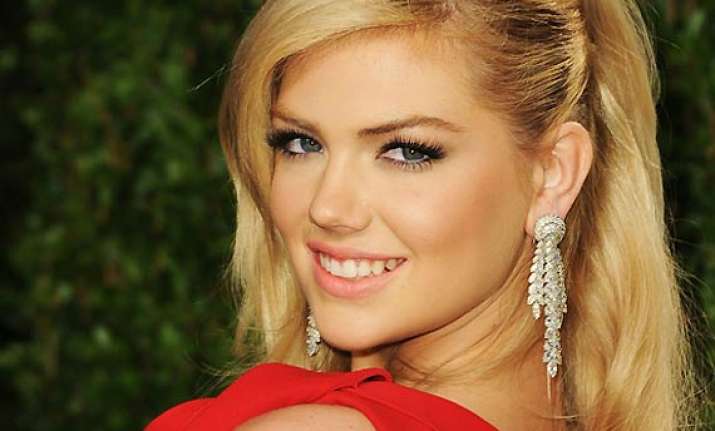 Los Angeles, Model Kate Upton says that like every woman she has "moments of insecurity", but she loves her body and is proud of
She took to Twitter to express her thoughts, reports dailystar.co.uk.
"Unfortunately, what was said about my body is completely made up to try and drum up controversy where there is none. Like every woman I have moments of insecurity, but I love and an proud of it - every part of it - and I wouldn't change a thing," Upton tweeted.
Upton, who plays Amber in new film "The Other Woman", was earlier quoted saying that she wishes she had a smaller bust as "I would love to wear spaghetti tops braless or go for the smallest bikini design."
However, she says she was misquoted.
While promoting her movie in Australia, she set the record straight about the matter, saying: "I never actually said that. If someone asked me this question and actually cared to hear what I have to say about my own body… I would say that I feel like all women feel.
"They don't have to be perfect. Sometimes they don't feel their best, but I love my body."