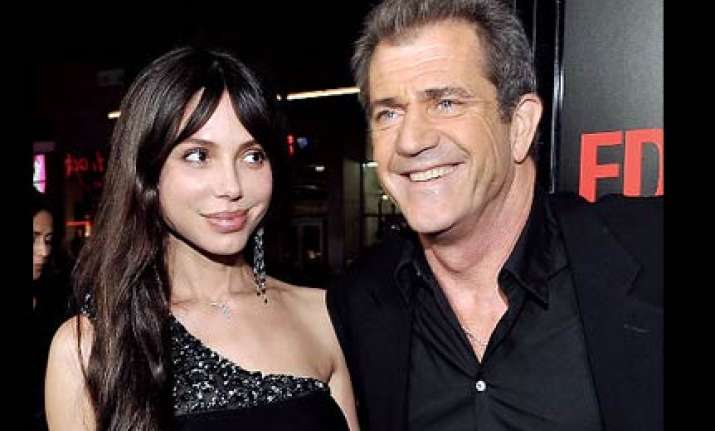 After the judge denied her motion to limit the LA County Sheriff's Department's search into her personal computer, Mel Gibson's ex Oksana Grigorieva said: "I am not an extortionist."
"My life is inside that computer ... it's something I don't particularly want anybody to have," TMZ.com quoted her as saying.
"Pictures, videos, pictures of Mel's family ... it's all there ... the last 6 years. It's my entire life, what right do they have?"
"I'm not an extortionist, there was never an attempt at extortion ... I never even asked for money," she added.