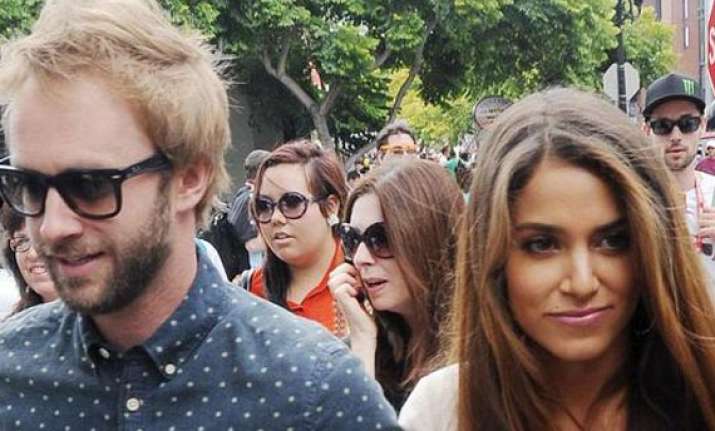 Los Angeles, Nov 14: Actress Nikki Reed says her husband Paul McDonald inspires everything she does, including her new jewellery collection Mattlin Era.
"I think it's very obvious that since I've been with Paul great things have happened for me, I can't pinpoint exactly how or where but he is so supportive and encouraging and his energy alone is inspiring," bangshowbiz.com quoted Reed as saying.
"Every single piece in this collection has a special meaning to me but I really like the Humility necklace, I think it's my favourite. Paul and I wear it together, it feels very unisex and it's easy to wear with other things," she added.
The 24-year-old recently celebrated her first wedding anniversary with former "American Idol" contestant McDonald.
McDonald isn't the only member of Reed's family who has inspired her designs.
"There are so many artists in my family, we are all creative. My grandmother, was a jewellery designer, my brother is a photographer. My dad is a set designer and my mom and I used to make jewellery together," she said.