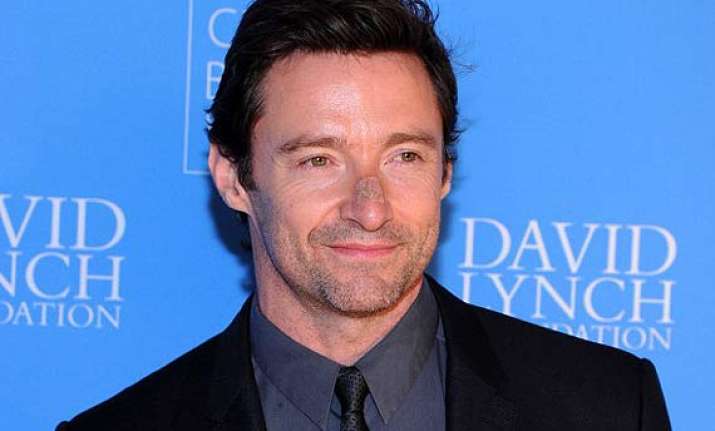 Los Angeles: Actor Hugh Jackman, who was treated for skin cancer for the second time, believes there's a chance it will reappear at some point in future again.
The 45-year-old, who underwent a surgery May 9 to get a Basel Cell Carsinoma (BCC) from the side of his nose removed, said he feels the disease will make a return some time soon, reports contactmusic.com. 
"I'm realistic about the future and it's more than likely that I'll have at least one more, but probably many more, which is not uncommon for an Australian, particularly from English stock growing up in Australia where I don't remember ever being told to put sunscreen on," said Jackman. 
However, the "Wolverine" star is trying to remain positive about his health and is attending regular medical check-ups. 
"The beauty of this is it's all preventable, it's just about getting proper check-ups. I can be typical man, a little lazy, I couldn't be bothered and now I'm not lazy at all," he said.