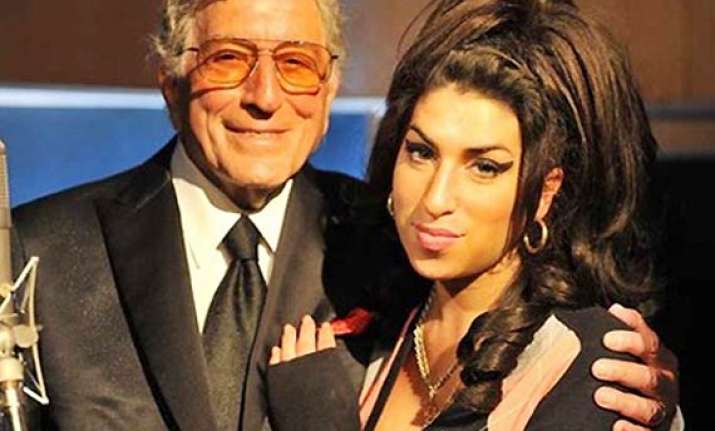 Los Angeles, Aug 6: Amy Winehouse's parents, Mitch and Janis, plan to convert her London home to become the headquarters of the new Amy Winehouse Foundation.

The charity organization will help children in need, say reports.

The 10-room, $4 million home in Camden, North London, where Amy was found dead July 23, will house the group, whose mission statement is set to be announced September 14, which would've been Winehouse's 28th birthday.

"The foundation is going to help thousands of people. That is Amy's legacy," Mitch Winehouse, always her biggest supporter, Tweeted Wednesday.

The Amy Winehouse Foundation will be funded in part by proceeds from the star's last recording, a duet with Tony Bennett of the pop classic "Body and Soul," that will be available on Bennett's upcoming album, Duets II.

The cause of Winehouse's death is still being determined.