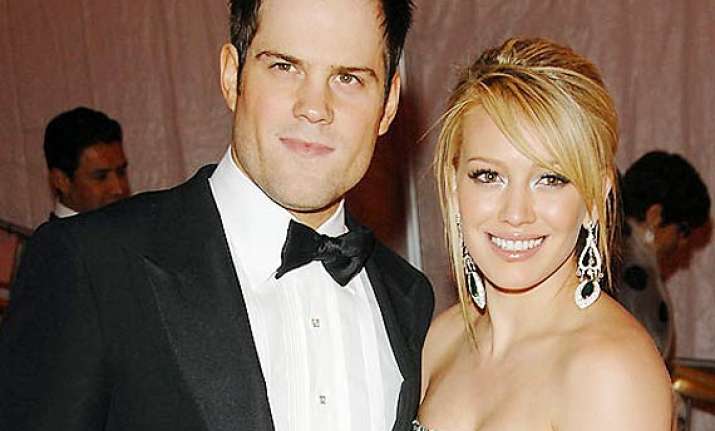 Los Angeles: Actress and singer-songwriter Hilary Duff and her estranged husband Mike Comrie showed up as a couple on the first day of the Coachella Music Festival, sparking off reconciliation rumours.
Looking happy and often seen holding hands, the couple Friday didn't show any signs whatever of troubles that led to their split in January, reports radaronline.com.
Duff and Comrie wed just three years ago and shocked fans when they announced their separation.
A romantic getaway to Bermuda five weeks later, for Valentine's Day, seems to have done the trick in helping them with a reconciliation.