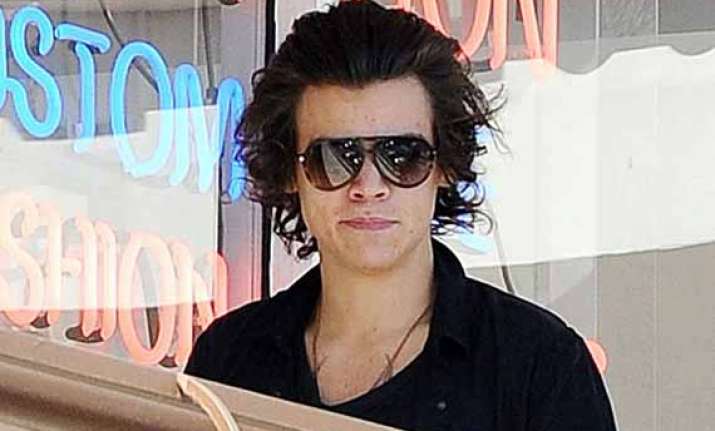 London: One Direction band member Harry Styles has co-written a song with his idol John Legend.
The 20-year-old has reportedly impressed music mogul Simon Cowell with his efforts. The song is a part of "The X Factor" famed duet Alex and Sierra's debut album.
"Our favourite (song) is one that Harry Styles wrote with John Legend, it's beautiful and lovely," mirror.co.uk quoted Sierra as saying.
"Harry is actually an amazing writer, he's pitched us a few other good ones and they're really good," she added.
It's the first time that a member of One Direction has worked on musical projects outside of the band, but a source says Styles has no intention of going solo.