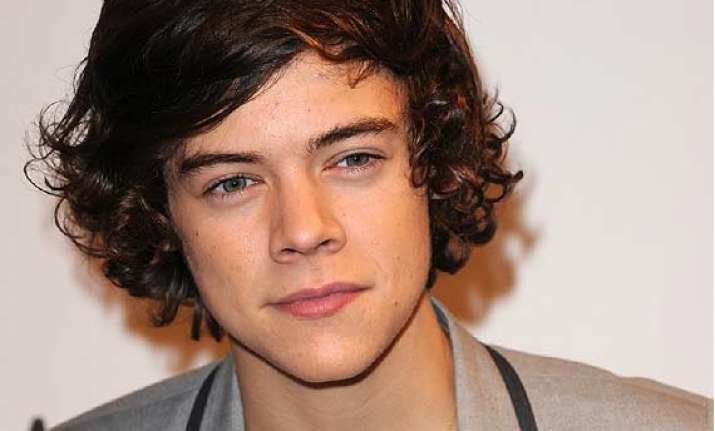 London: One Direction heartthrob Harry Styles has reportedlly got back together with ex-girlfriend Paige Reifler.
The "Best Song Ever" hitmaker is said to have reunited with his former lover after the pair was seen at an exclusive party at Shoreditch House here this week, reports contactmusic.com.
"Harry turned up specifically to meet up with Paige but they were as discreet as possible at the event," a source told The Sun newspaper.
"Then they both left the main party, which was on the rooftop next to the pool, and went downstairs to the more private restaurant. They were having drinks with her agents.
"But Harry ended up putting his arm around Paige and they were very flirty together. They ended up leaving on their own because there were lots of photographers outside," the source added.