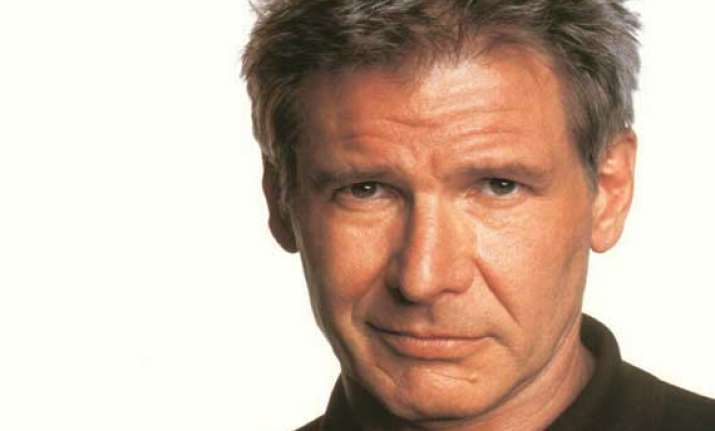 Los Angeles, Aug 11: Actor Harrison Ford will join the cast of "The Expendables" for its third installment.
The "Paranoia" star is excited to be a part of "The Expendables 3", which will release Aug 15, 2014.
"Yeah, (it's) great. It's fun," accesshollywood.com quoted Harrison as saying.
"The Expendables 2" starred Sylvester Stallone, Bruce Willis, Arnold Schwarzenegger, Chuck Norris, Jason Statham, Jet Li, Dolph Lundgren, Jean-Claude Van Damme, Terry Crews, Randy Couture and Liam Hemsworth.