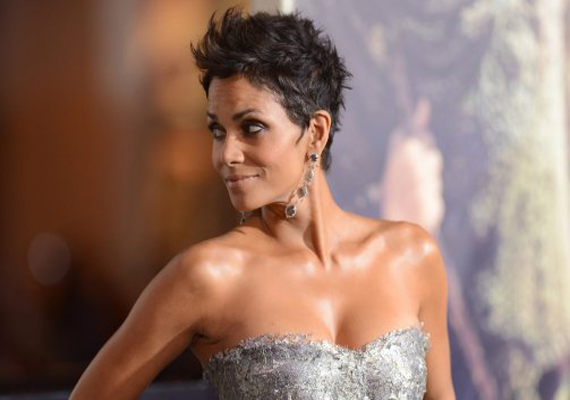 Los Angeles, July 28 : Actress Halle Berry, who is expecting a baby, says she wants to get back to work as quickly as she can after giving birth to her first child with husband Olivier Martinez.
The 46-year-old, also has a five-year-old daughter, Nahla Ariela Aubry from model Gabriel Aubry, with whom she split from in 2010. She insists that she doesn't want to take a career break after her baby is born.
"After giving birth, I will go back to work as soon as possible. When I got Nahla, I took time off for almost four years. But now that job-wise everything is going so well, I definitely want to keep on working. That's why this little baby will travel a lot with me," femalefirst.co.uk quoted Berry as saying.
Berry was married to baseball player David Justice in 1993 for three years before marrying with singer Eric Benet, from whom she separated in 2003. She wed Olivier earlier this month in an intimate ceremony in the village of Vallery.
Berry met Olivier while they were filming "Dark Tide" in South Africa in 2010 and although their love story came as a surprise, she is glad she has finally found "the right" man for her.
"I didn't suspect it myself. But I never ruled it out either. I always wanted to find the right partner for me, the one man, the right one. That was my mission in life," added Berry.