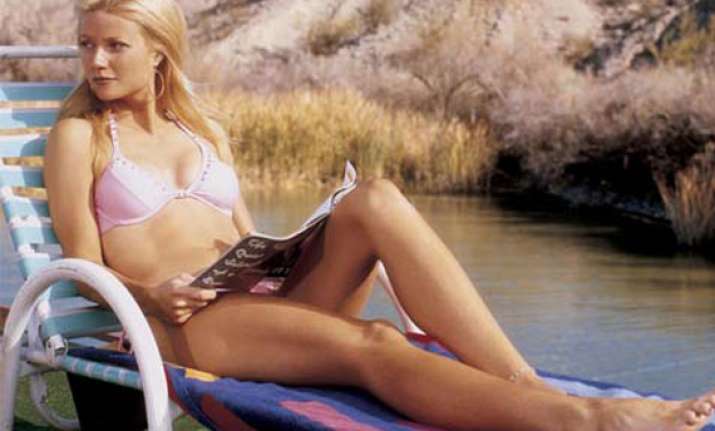 Los Angeles: At 41, actress Gwyneth Paltrow glows with a flawless complexion. She says she realises she's ageing and hence, takes greater care of herself and her skin.
"I try to always cleanse my skin and moisturise at night. I've gotten a lot better at it," people.com quoted the actress as saying.
"I used to just wash my face with a wash cloth and water. But now I'm 41, so I need to be a girl and deal with products and put them on and stuff. I still think a hot wash cloth is a really good exfoliator, and I still use it.
"But I put a cleanser on first. Exfoliation is super important. A hot wash cloth and good scrub," she added.
Paltrow, who has recently associated herself with skincare brand Restorsea, says one needs to be also devoted to exercise.
"If you have a good sweat everyday, it's so detoxifying and good for your skin tone."