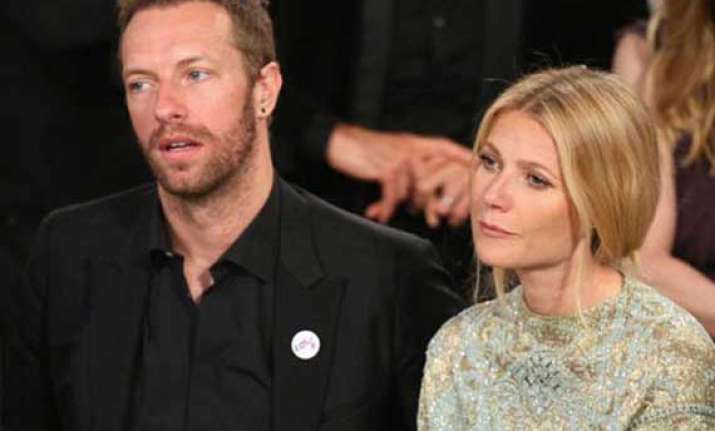 Los Angeles: Actress Gwyneth Paltrow's mother Blythe Danner is said to be upset that her daughter has announced her split with her husband Chris Martin as "loves Chris".
Danner even reportedly attempted to convince her daughter not to end their ten year marriage, reports Us Weekly.
"(She's) really upset. She loves Chris," said an insider, adding: "She begged Gwyneth not to end it, that he's a good man. But Gwyneth had to do what she felt was best."
"They really tried to make it work. You could tell something was wrong, though, over the last few months. You could see a sadness in each of their eyes," the source added.
The couple announced their split earlier this week.