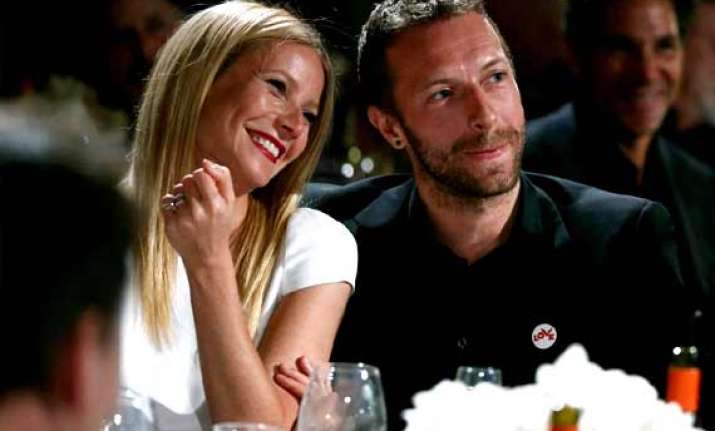 Los Angeles: Singer Chris Martin reportedly had an affair with a "Saturday Night Live" assistant while he was still married to Gwyneth Paltrow.
According to New York Post, Martin appeared on the show in 2011 and his romance with the woman was an open secret.
"He had an affair with a woman who was backstage and was part of an entourage. Everyone was talking about it because he was openly flirting with her at one of the show after-parties," a source told the Post.
However, their representatives refused to comment on the issue, reports radaroline.com.
"I don't rep Chris so I cannot address those accusations," Paltrow's representative told the newspaper, while Martin's representative didn't respond when asked for comment.
Paltrow announced last month that she and Martin were ending their 10-year marriage, saying they have decided to "consciously uncouple."
But keeping the separation friendly for the sake of their two children, the couple took a brief vacation together after revealing the split.