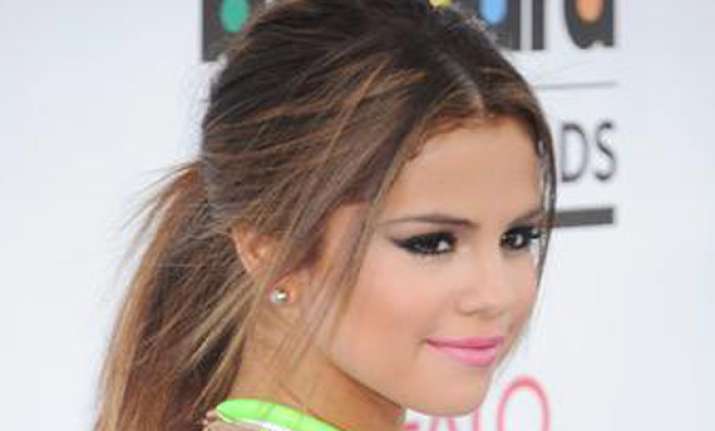 Los Angeles, July 17: Singer Selena Gomez is planning to move out of her parents' house and is looking to buy a place of her own here.
The 20-year-old singer revealed her plans in an upcoming episode of "Ryan Seacrest with Selena Gomez", reports femalefirst.co.uk.
"Yeah, you know I think it's time. I didn't ever wanna be forceful to saying, 'OK, I've made enough to get my own house and OK, let's blow it off and do whatever'. I just love being with my family and I love knowing that they're there. But yeah, I think it's probably time for me to get my own house," Gomez said.
The "Come & Get It" hitmaker also said that she has a 10-year plan but thinks that she may not be as popular in future as she is today.
"I do, but you just never know how it's gonna execute. I have goals - personally and in my professional career, too - but what's in today could be gone tomorrow, so you might not see me in five years," she said.
Gomez, who has an on and off relationship with Justin Bieber, 19, hopes to have a huge family in the future.
"That's when everything will probably slow down. I mean, I'm Latin, so ... I don't know, obviously when that time comes I'll decide, but of course I like having a big family," she said.