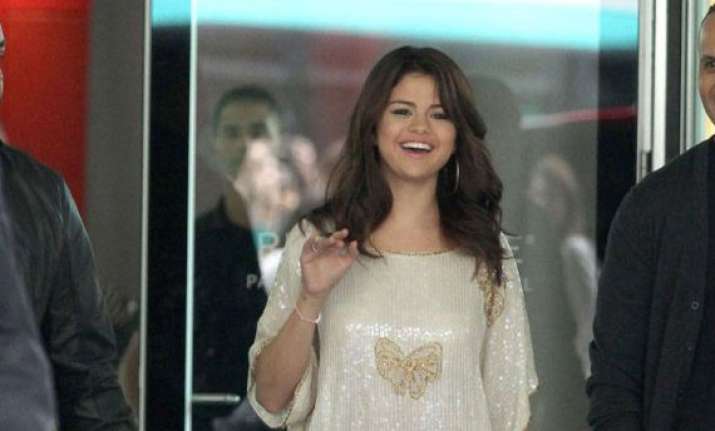 Los Angeles, Nov 30: Singer-actress Selena Gomez won't be spending Christmas with boyfriend Justin Bieber. She is looking forward to taking some time out and indulging in her favourite foods.
When asked if she will be spending Christmas with Bieber, she said: "No, no - that'll just be me this year. I am gonna go home. I want to go home, and sleep and eat a lot of food with my grandparents ... It'll be awesome," reports femalefirst.co.uk.
Although Bieber and 20-year-old Gomez reportedly split last month, they were seen enjoying a romantic dinner in New York Monday.