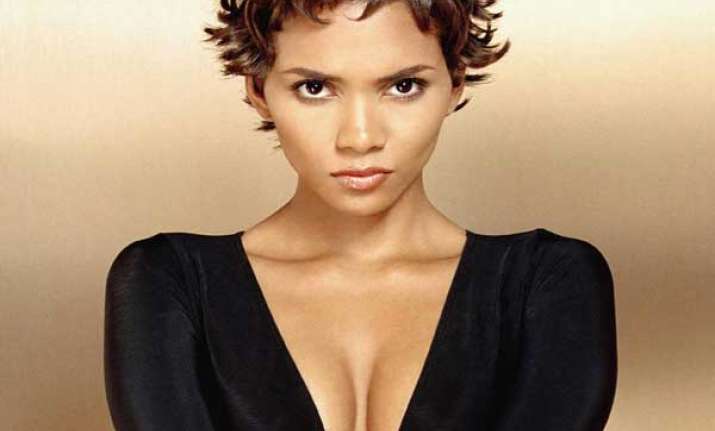 Los Angeles, Feb 15 : Actress Halle Berry feels glad that she didn't have children until she was in her 40s.
Berry gave birth to daughter Nahla, from former partner Gabriel Aubry, when she was 41. She believes she is a much better parent now than she would have been in her 20s or 30s.
"I was 41 when I had Nahla and I think I was right to have waited. I don't think I would have been as good a mother in my 20s or even in my 30s as I'm able to be now," contactmusic.com quoted the actress, who is now 46.
"It took me time to figure out so many things in my life - who I was, how to become happy - before I could reach the point where I could be the kind of mother I wanted to be," she added.