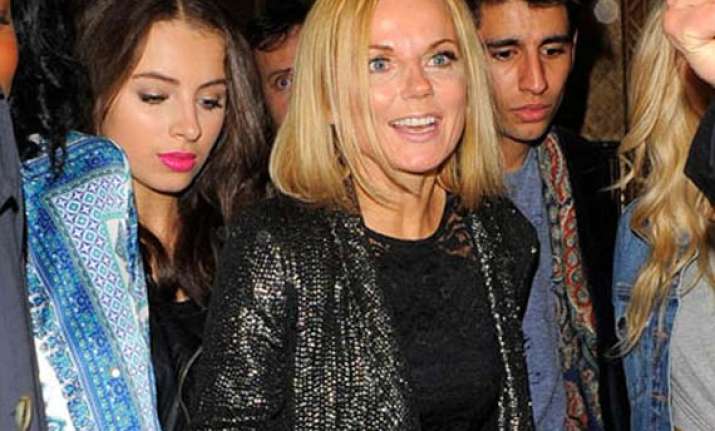 London, Dec 11:  Singer Geri Halliwell hopes that she will soon find the right man and her life will have a "fairytale ending".
The 40-year-old has endured a string of failed relationships but she hopes for a better life in future.
"The deal is, I'm really open to ­relationships and marriage. I'd like to think there was a fairytale ending for me and I'm very open to it. You'll have to ask me that when I'm 90 years old and I'll let you know the answer," contactmusic.com quoted Halliwell as saying.