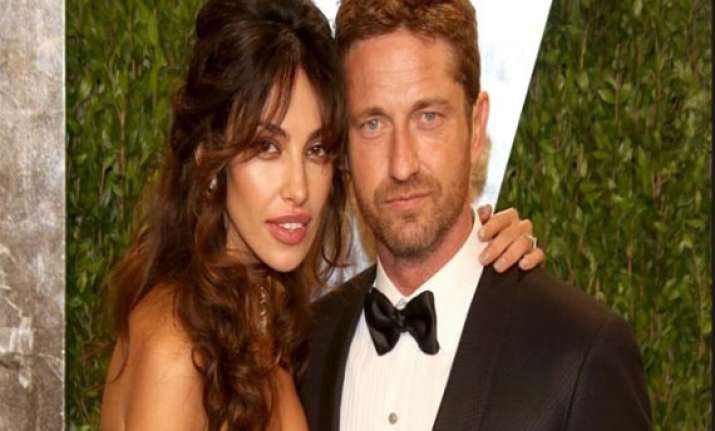 Los Angeles, June 15: Actor Gerard Butler is reportedly no longer in a relationship with Romanian model Madalina Ghenea.
The "300" star began dating her in May 2012 when she was hired to help Butler promote a new razor for the Super-Max brand.
He even took her to his native Scotland over the Christmas 2012 holidays to meet his mother. But their relationship seems to have fizzled out, reports dailystar.co.uk.
Asked if he is currently in a relationship, the actor said in an interview with German website Filmreporter.de: "Not at the moment. But at some point I do want to settle down."