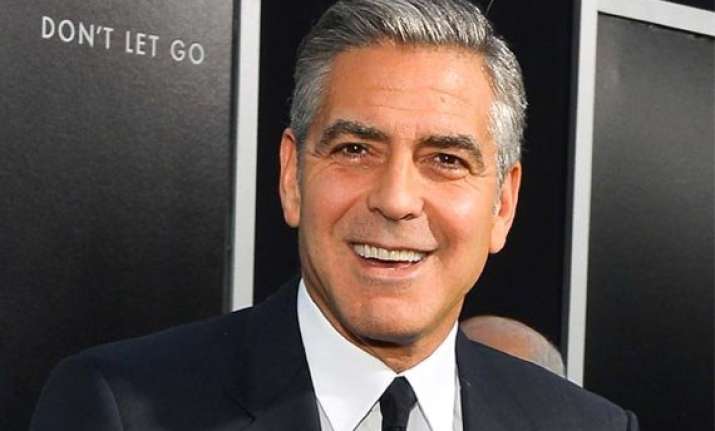 Los Angeles:  Actor George Clooney had predicted the major hack attack against Sony Pictures employees, according to a leaked email of a studio executive.
The major security breach has made headlines over the past few of weeks after activists illegally gained access to Sony's computer systems and databases last month (November 2014) and stole emails, celebrities' personal information, and unreleased movies.
Among the leaked emails is an exchange between Clooney and Sony Pictures chair Amy Pascal. It was posted on the site Gizmodo Tuesday (Dec 9), reports contactmusic.com.
An email from Clooney to Pascal, dated Sep 5, has the subject line, "Knowing this email is being hacked."
In the body of the note, the actor discusses an upcoming project and wrote: "How much fun are we gonna have... The stakes are higher than citizen kane... if we tell the truth in a compelling way... rupert (Murdoch) wont' get time/warner... cnn won't be fox... I'm so excited to do this film."
Clooney then addresses any hackers reading his communiques by writing, "And for those of you listening in... I'm the son of a news man... everything will be double sourced... so come on with your lawsuits... f**kers."