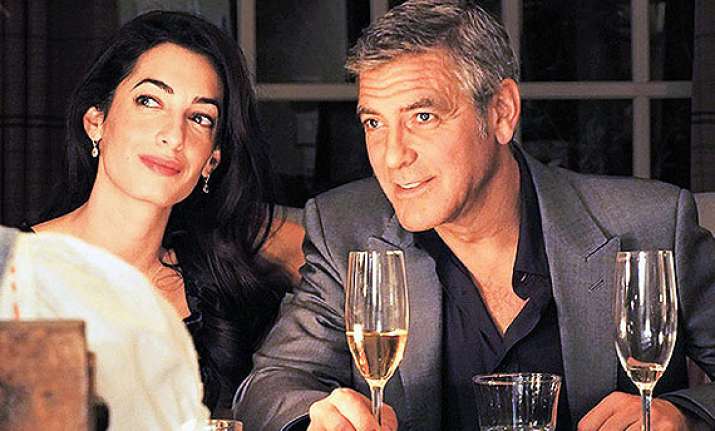 Los Angeles,  Actor George Clooney will reportedly marry his fiancee in a romantic ceremony in Venice, Italy.
The actor and his bride-to-be, Amal Alamuddin, have been scouting venues in Italy for their big day and a new report suggests they have picked the floating city for their nuptials, reports contactmusic.com. 
The couple is hoping to book a historic palace for the wedding, according to New York Post gossip column Page Six. 
"George and Amal want to be married in Italy, but they need a location that offers them and their guests privacy," said a source. 
The wedding is reportedly set for September.