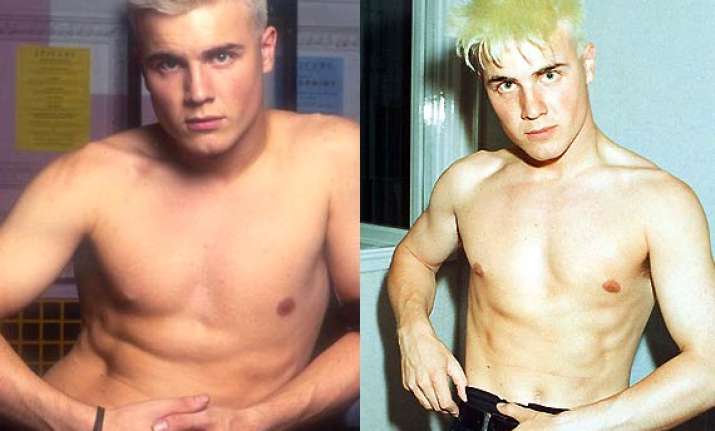 Los Angeles: Singer Gary Barlow once sent music bosses topless photos of himself in order to land a record deal.
The 43-year-old singer has admitted he was so desperate to become famous as a teenager that he sent out shirtless snaps to managers and his efforts did the trick as he was snapped up by Nigel Martin-Smith to join Take That in 1990, reports contactmusic.com.
The "Let Me Go" star was confronted with his embarrassing pictures by Nigel in new BBC One documentary, "When Corden Met Barlow", with actor James Corden.
Barlow explained: "I sent out a tape and lots of photos to lots of managers. This is what came to the office. Look at that!"