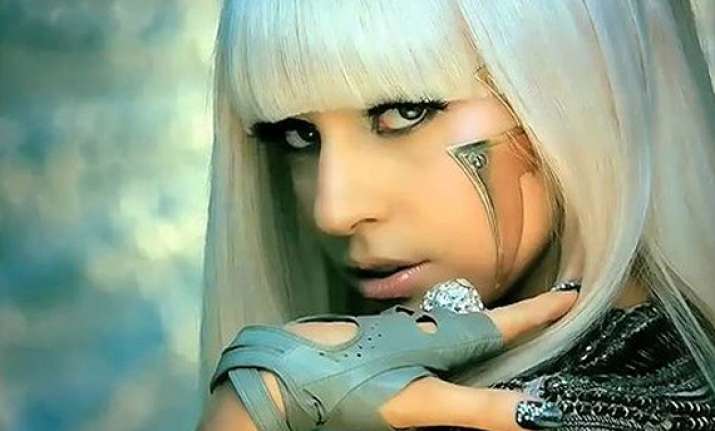 Los Angeles, Singer Lady Gaga apparently wants Scooter Braun, manager of troubled singer Justin Bieber, to put her career on track.
Gaga was left disappointed by the sales of her last album "Artpop" and is considering help from Braun, who helped Bieber, 20, become a global superstar, reports contactmusic.com. 
"If anyone can help Gaga now it's Scooter. He's one of the smartest blokes in the music industry and made Bieber into the biggest pop star on the planet," said a source. 
The 28-year-old's latest track "G.U.Y" didn't even made the American Top 40. 
"There are a few options for her but Scooter is one of them. Scooter is also the one who has to get Justin out of his scrapes. Gaga's next album will be make or break," added the source. 
Gaga parted ways with her former manager Troy Carter last year and cited creative differences. She then hired Bobby Campbell, who used to work for her original team. 
"At the moment she's still to decide who will manage her," the source said.