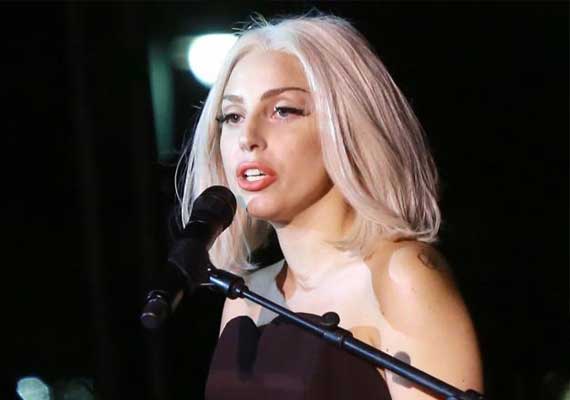 London, July 24: Pop star Lady Gaga has topped Forbes magazine's annual list of the top earning celebrities under 30.
The 27-year-old has banked $80 million between June 2012 and June 2013, reports femalefirst.co.uk.
Lady Gaga has beaten singers Justin Bieber and Taylor Swift in the run.
Bieber came second on the list with $58 million earning, while Swift came third after making $55 million.
Scottish DJ and singer-songwriter, Calvin Harris, 29, who earned $46 million, is on the fourth position and Rihanna holds fifth slot with $43 million income.
Others in the top 10 included Katy Perry, Jennifer Lawrence, Adele, Kristen Stewart and Taylor Lautner.