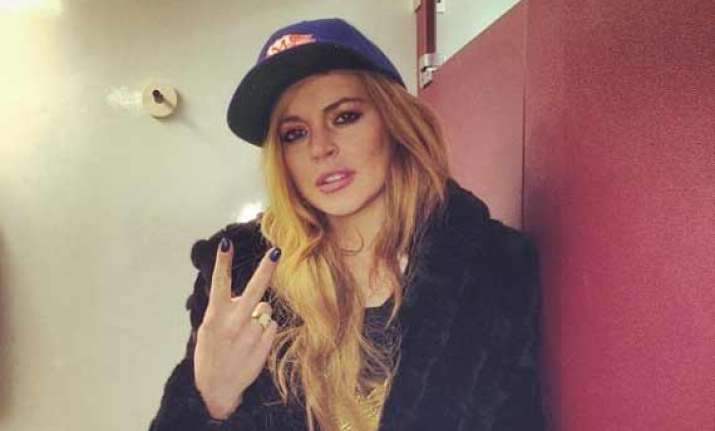 New York: Troubled actress Lindsay Lohan's friends are reportedly worried about her sobriety after finding that she is hanging around with the wrong crowd again.
The 27-year-old, who has been to rehab several times for drug and alcohol addiction, was clicked with her old friend, British socialite Lady Victoria Hervey on the streets of New York City, and this is causing panic in her inner circle, reports radaronline.com
"This is terrible news and so bad for Lindsay's sobriety," said a source.
"It's a really bad sign. Anyone in recovery knows when you hang around with the same old people that you used with before it will sidetrack your entire life," added the source.
Another troublesome friendship she seems to have rekindled is with wealthy Spanish artist Domingo Zapata, whose car she was driving when she hit someone here in 2012 and was arrested for allegedly leaving the scene of the crime.
"What's more startling is why would Lindsay risk the opportunity she has to do the movie 'Inconceivable' and working with Randall Emmitt to hang out with these people?" said the source.