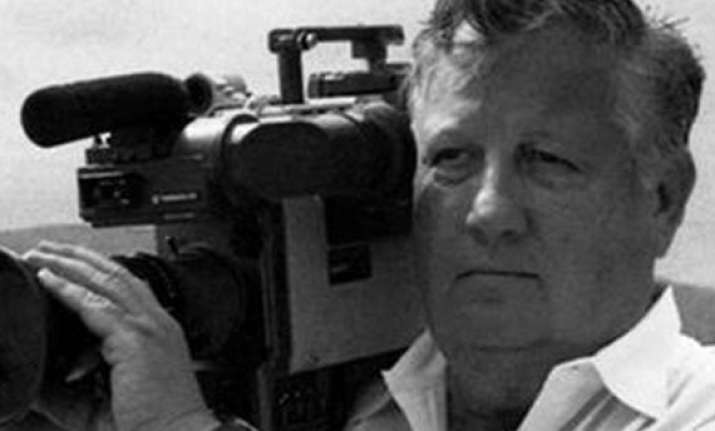 Los Angeles: Robert L. Drew, an award-winning director and pioneer of the cinema verite genre, is dead. He was 90.
Contactmusic.com reports that his family announced that he had died Wednesday.
"He had been declining for some time and it was not completely unexpected," said his son, Thatcher Drew.
The filmmaker had more than 100 films on culture, politics and social issues in his catalogue, spanning over five decades. His vast and varied life experiences informed his creative process.
Before entering cinema, he worked as a fighter pilot in WWI, and as an editor and correspondent for Life Magazine. He also founded the documentary film company Drew Associates in the early 1960s. Many of his films were shown on television and screened at international film festivals.
"He believed in the pure form of cinema vérité. It was a strict code that allowed no directing of subjects, no set up shots and no on-camera narrator or correspondent," his son added.
His best known films include "Faces of November", which told the story of a criminal finding redemption.