Follow us on New Delhi: The love making scenes of 'Fifty Shades of Grey' between lead actors Dakota Johnson and Jamie Dornan had to re-shot apparently because they were not passionate enough.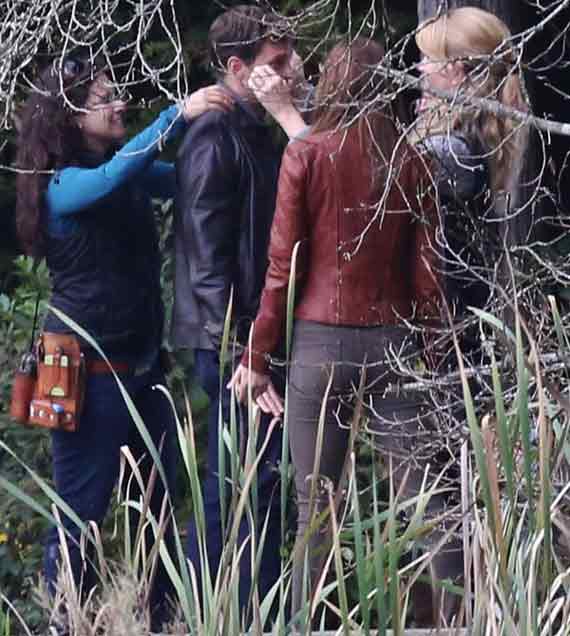 The erotic romantic drama based on the E.L. James novel by the same name had finished its shooting and was in post production. But the makers of the film including the director Sam Taylor-Johnson believed that on screen Anastasia Steele and Christian Grey lacked the chemistry. Dakota Johnson and Jamie Dornan had to come back to re-shoot few scenes.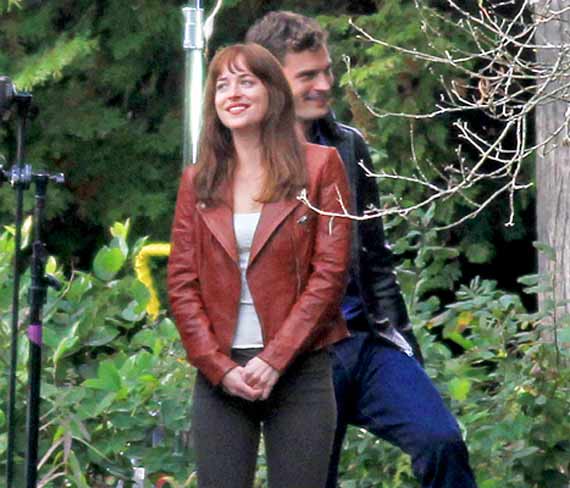 According to the media reports, Anna is to be blamed for it, "Dakota isn't coming off sexy enough and Ana needs to be naive, not a dish-rag". Apparently Dakota is not raunchy enough for the role she is playing.
The producers of the film are planning for sequels of 'Fifty Shades of Grey'. They want it to be perfect and are not leaving any stone unturned. The actors were seen shooting for few scenes and the whole crew was around including the director.
If the films scenes are being re-shot, it may cause delay in the film's release. The film is scheduled to release on Valentine's Day next year.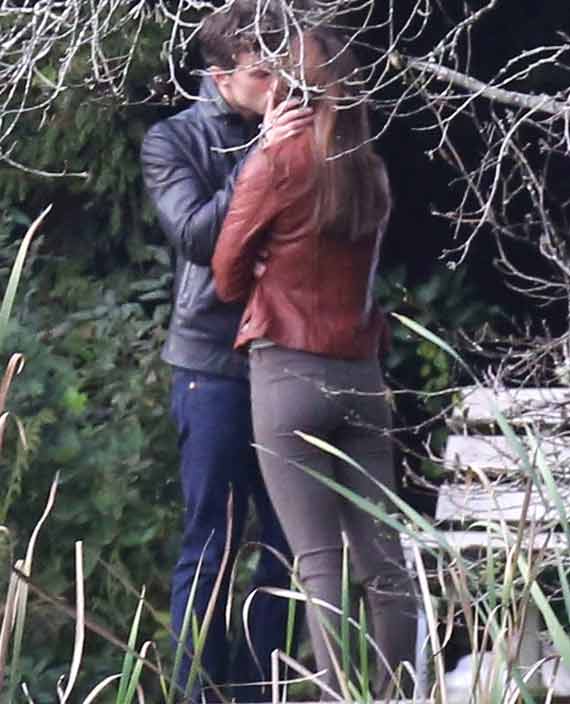 'Fifty Shades of Grey' is an erotic romance drama where a college graduate Anastasia Steele and a business magnate Christopher Grey embark on an erotic journey that ultimately leads them to love. The love making scenes are very important for the storyline in the film.
It would be the first lead role for the actress Dakota Johnson who is playing Anastasia Steele in the film. The Irish actor Jamie Dornan who is more famous for his relationship with Keira Knightley than his films is playing Christian Grey in the film. 'Fifty Shades of Grey' also stars Eloise Mumford, Luke Grimes and Rita Ora in supporting roles.