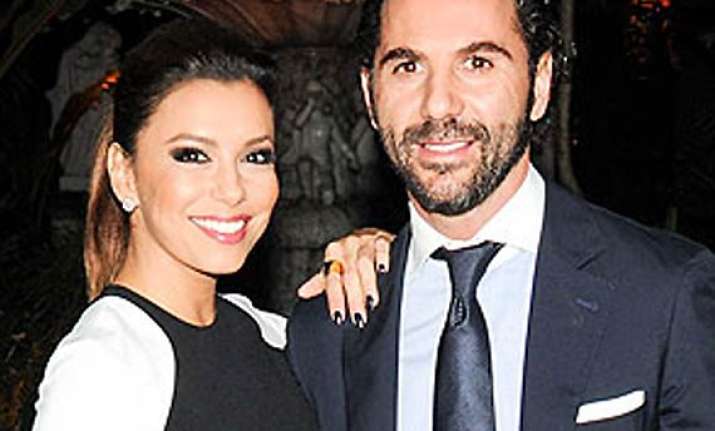 Los Angeles, Actress Eva Longoria describes her boyfriend, media Mogul José Antonio Bastón, as a good dresser, but says it is an arduous task for her to "step it up".
The former "Desperate Housewives" star has been dating Bastón, the president of Latin America's Televisa media company, since the end of last year, reports contactmusic.com. 
"He's a good dresser, too. I always have to step it up. It's exhausting. But I'm happy," the 39-year-old said on "The Ellen DeGeneres Show". 
The executive producer of "Devious Maids" added that her boyfriend is 'uber private' and doesn't enjoy being in the limelight. 
The actress previously dated musician Eduardo Cruz and was married to French basketball star Tony Parker.