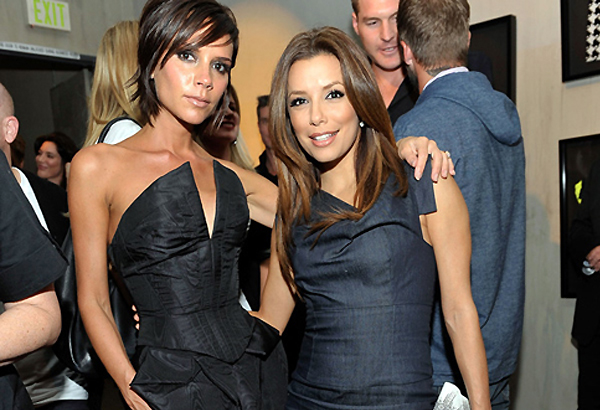 Los Angeles, Aug 29: Actress Eva Longoria says she borrows clothes from her best friend, singer-turned-fashion designer Victoria Beckham.




The 37-year-old also feels that she and Victoria are like any other friends.

"People keep saying they're envious of my friendship with Victoria Beckham but we're pretty boring. We just talk about normal girl stuff and I borrow her clothes," Look magazine quoted her as saying.

"I think every woman should have a close circle of friends to talk to," she added.