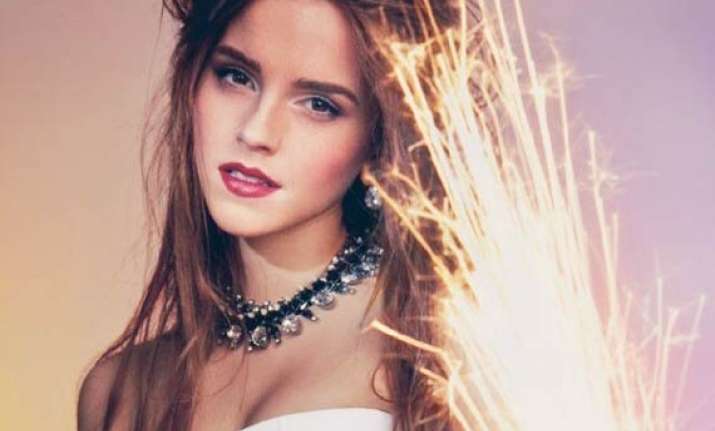 Los Angeles: Actress Emma Watson says she is terrible at making small conversations with people and has a "ridiculously short attention span".
The 23-year-old, who features on the cover of Wonderland lifestyle magazine's February issue, also said she was genuinely a "shy, socially awkward and introvert", reports eonline.com.
"I feel like I've been given a lot of credit where it isn't due that I don't like to party. The truth is that I'm genuinely a shy, socially awkward, introverted person. At a big party, I'm like Bambie in the headlights," Watson told the magazine.