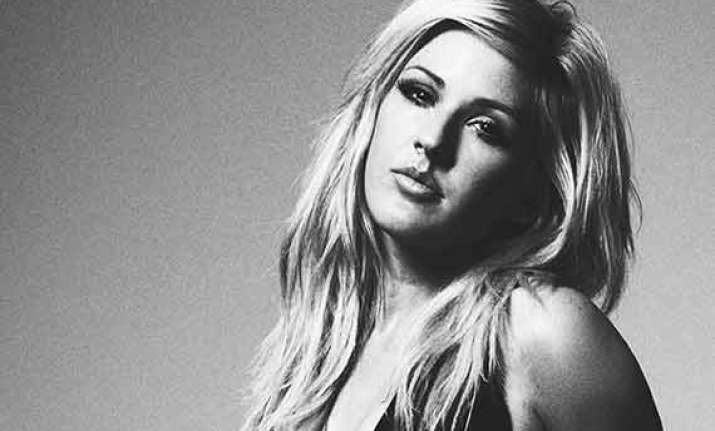 Los Angeles: Singer-songwriter Ellie Goulding says she used to be "a bit of a rebel" as a teenager.
She experienced "a period of drinking and being a bit crazy" - a compete contrast to her current innocent image, reports contactmusic.com.
She told a journalist about hearing a life on the streets, and said: "I very nearly did go down that path. I was a bit of a rebel when I was 14. People would call me a goth. I had long black hair which was real. I had piercings and liked heavy metal music, and the rest of it."