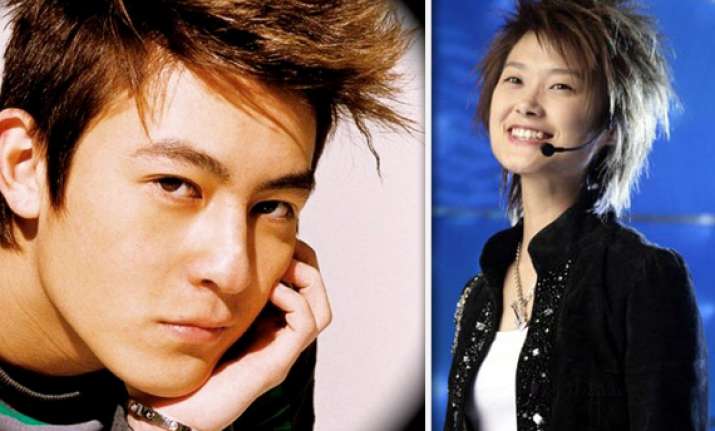 Hong Kong, Dec 9: A-listers from Taiwan, Hong Kong and China, including Eidson Chen, Simon Yam and Li Yu Chun were honored at the star studded MTV Style Gala in China on Thursday.

In a two hour ceremony at the National Indoor Stadium in Beijing, a total of 17 red crystal trophies were awarded for Most Stylish Singer, Actor, Model, Designer and Athlete among others.

Chinese singer Li Yu Chun was named Most Stylish Female Singer (China). The award for Most Stylish Male Singer (China) went to Sun Nan.

Taiwanese singer/actress Rene Liu took home Most Stylish Female Singer (Taiwan/HK), while Hong Kong actor Simon Yam was named "Most Stylish Actor (Taiwan/Hong Kong).

Hong Kong actor Edison Chen was at the ceremony to receive the Trendsetting Award.

The star recently found himself the focus of yet another scandal, when his intimate photos with a barely legal-aged Hong Kong model were leaked to the press.

Addressing the photos for the first time backstage, Chen apologized to his fans and admitted that it was a stupid mistake.  He said that he had misplaced his trust.

Taiwan's Jay Chou, who has just released his 11th Mandarin album, won Most Stylish Male Singer (Taiwan/Hong Kong).

Chou also sang his latest single to end the show.

Other acts who performed  included Taiwanese newcomer, singer Cindy Yen and popular Korean girl band, "Miss A".

The MTV Style Gala honors the most stylish from the world of music, movies, fashion and sports.