Follow us on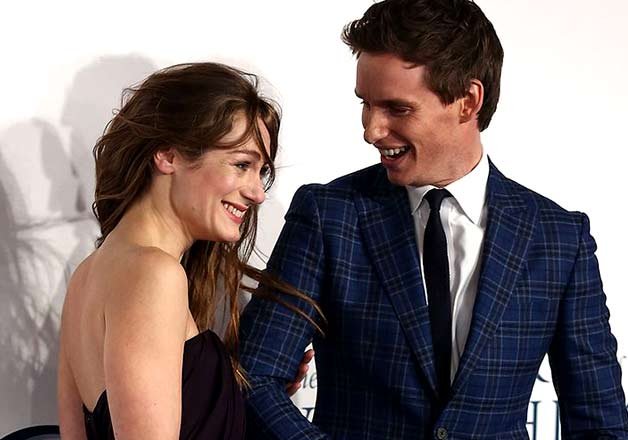 London: Actor Eddie Redmayne says his wife Hannah Bagshawe always reminds him that he's just an ordinary man.
"There was a moment yesterday where I was in rehearsal and my wife was calling me because our dishwasher broke down," eonline.com quoted Redmayne as saying.
"So in the process of trying to focus on my craft, I was dealing with the blocked pipes," he added.
"The Theory of Everything" actor also shared about his new project.
"I've actually been away working this week rehearsing for a new film. I haven't worked since 'The Theory of Everything', so it's good to go back and remind
myself this is what I do," he said.