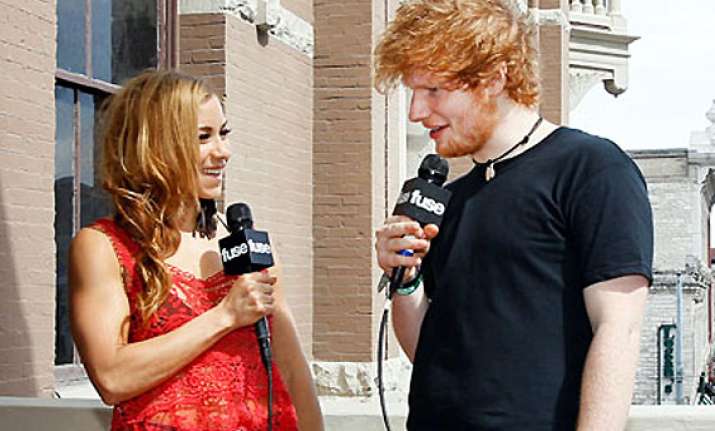 Los Angeles: Singer Ed Sheeran thinks a sense of humour is the key for a lasting relationship and couldn't date a woman with no sense of humour.
The "Sing" hitmaker, who confirmed earlier this year that he is dating someone out of the public eye , thinks laughter is the key to a successful relationship.
Asked his favourite quality in a woman, he said: ''A sense of humour. I think that's key for any long-lasting relationship."
''(Have I ever dated anyone with no sense of humour?)I have more sense than that, but I speak to women with no sense of humour quite a lot. I met this model last year. Her meal for the day was a cotton ball soaked in Diet Coke. I don't want to be friends with somebody like that," he added.