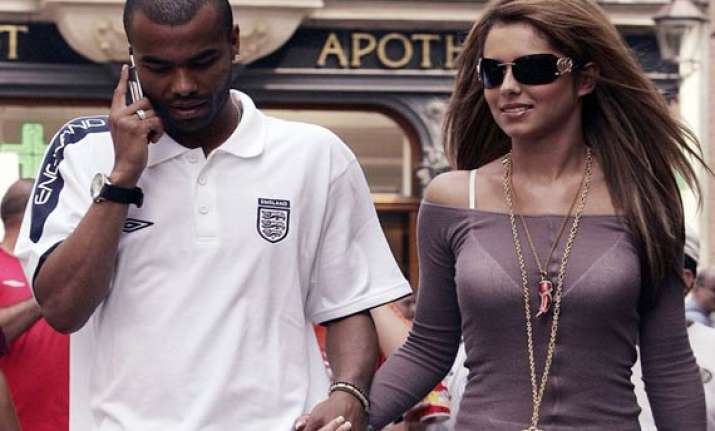 London: Cheryl Cole, in outright crisis, has apparently turned to her ex-husband Ashley Cole for comfort after both her axing from the US 'X Factor' as well as her split with boyfriend Derek Hough, and is said to have enjoyed a secret date with him.

The 27-year-old 'Girls Aloud' star is said to have turned to the 30-year-old Chelsea ace as they were seen scampering into a chauffeur-driven car after spending the evening at a bar.

Meanwhile, despite reports that she was sacked from the US X Factor, Cheryl was in fact considering an offer to return to the UK show, reports the Daily Star.

"We cannot answer X Factor questions at the moment. Cheryl does not answer questions about her personal life," said Cole's spokesperson.