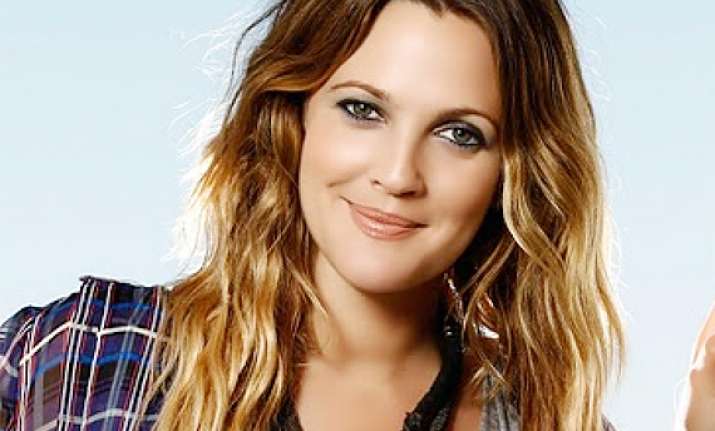 Los Angeles: Actress Drew Barrymore wants to spend more time with her family and scale down her work commitments.
The 39-year-old, who welcomed second daughter Frankie into the world earlier this week, is ready to make changes to her life that will allow her to spend more time with husband Will Kopelman, their new baby and elder daughter Olive, 19 months, reports contactmusic.com.
In an interview that she gave before her new baby's delivery, she had said: "I want to lead a very different kind of life and enjoy my time with my family."
"It's always been about film or a film production, producing, acting - every little detail that goes into filmmaking.
"I didn't know how to have a life under those circumstances.When you're on a film, you're in the middle of nowhere working 18 hours a day and it's really hard to have a life. I commend people who seem to balance it. I'm not sure how they do it," she added.