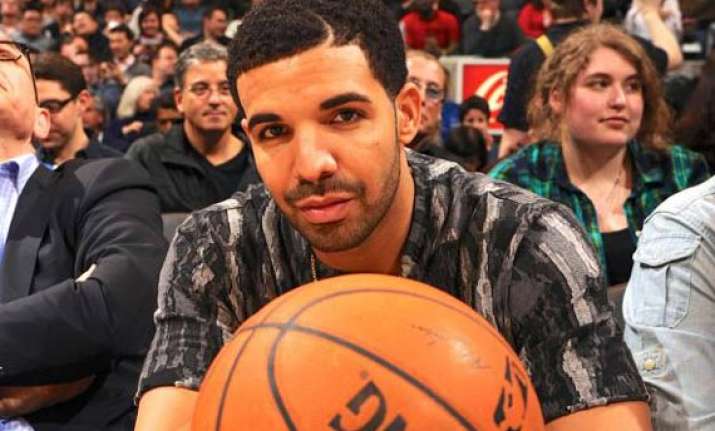 Los Angeles: Singer Drake has been named the host of the 2014 Espy Awards that celebrates achievements in sports.
The 27 year-old rap star will host the show July 16 at the Nokia Theatre here, reports contactmusic.com
The singer took to Twitter to express his excitement about it.
"Honoured to be this year's @ESPYS host @espn 7.16.2014 #ESPYS #NWTS," tweeted the "Own it" singer.