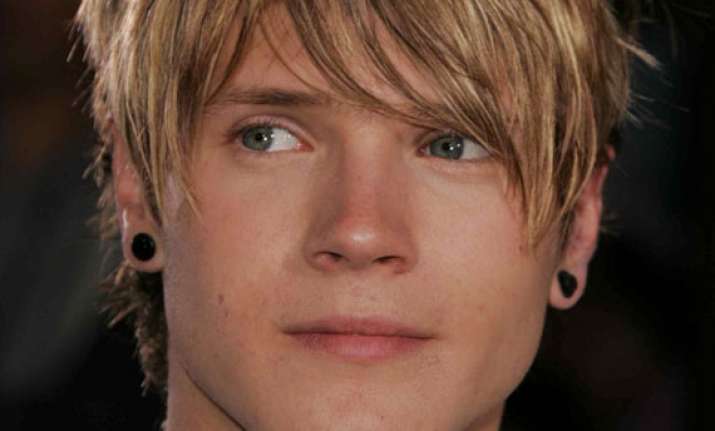 London, Feb 18: English musician Dougie Poynter thinks he will soon marry his girlfriend, Lara Carew-Jones.
The McFly bassist believes he and his girlfriend will be the next to walk down the aisle after his band mates Tom Fletcher and Harry Judd's recent weddings, reports contactmusic.com.
When asked whether they would be tying the knot, Dougie replied: "Yeah. We are twin flames, a step up from soulmates. My girlfriend is obsessed with the idea."
"You can find a soulmate, but that's the east part. Soulmates are there to help you find your twin flame," he added.