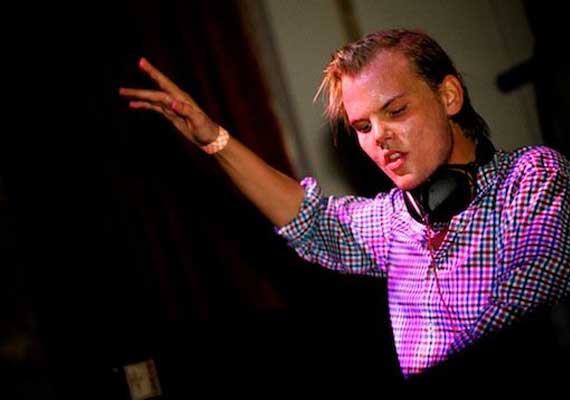 Los Angeles, July 25: Swedish disc jockey and record producer Avicii says he wants to work with out-of-the-box people, and so, singers like Rihanna and Chris Brown are not on his wish list.
The 23-year-old believes he would have to work under limitations with singers such as the Rihanna and Chris Brown, reports contactmusic.com.
"I tend not to go for your Rihannas and Chris Browns. Not that there's anything wrong with that, but it's more fun when there's no boundaries. I try to go after the people who are a bit far-fetched and out-of-the-box, who could add something new," he said.
"I've got more access to really talented people nowadays, like Nile Rodgers and Aloe, especially on my next record," he added.